Financing and securing your business
Fibus (formerly Chateaudun Credit) offers expert support to help finance and secure your business. Lean on our high-end expertise for all of your factoring and credit insurance requirements.
Factoring | Credit Insurance | Digital
Learn more about Fibus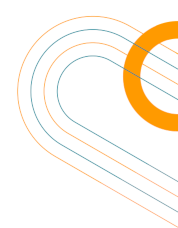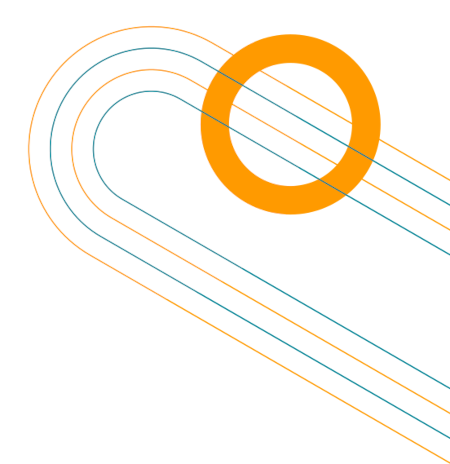 Our business solutions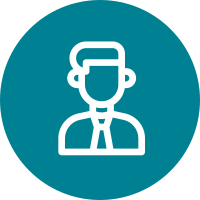 Factoring consultancy
We offer financing solutions tailored to your company and specific circumstances. Take ownership, speed up and optimise your accounts receivables financing strategy.
Our team offers expert guidance in the choice, negotiation and implementation of the most suitable factoring solution to suit your particular requirements.
Credit insurance broker
Be reassured in opting for the very best cover to secure your sales and hedging solutions against the risk of client defaults.
Our credit insurance experts help you to implement the most suitable credit insurance policy for your business and its risks.
1st
factoring consultant in Europe
€6.5
billion of negotiated financing
€25
billion of secured turnover
+1,300
companies have benefited from our advice and support
32 countries
(Europe, USA, Canada, Australia)
49
fully-dedicated experts
Articles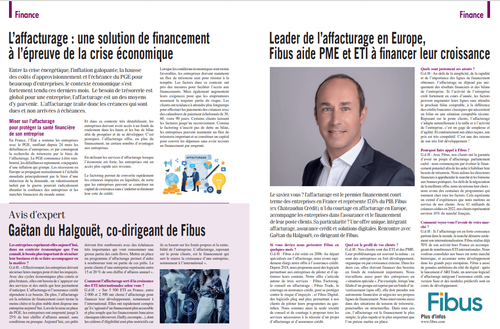 Fibus is Europe's leading factoring specialist, helping SMEs and ISEs to finance their growth
Did you know? Factoring is the main source of short-term financing for businesses in France and represents 17.6% of GDP. Fibus (formerly Chateaudun Crédit) is Europe's leading factoring brokerage and helps businesses to insure and finance their accounts receivable. What sets it apart? A unique offering spanning factoring, credit insurance and digital solutions. Here we interview Gaëtan du Halgouët, joint Managing Director of Fibus.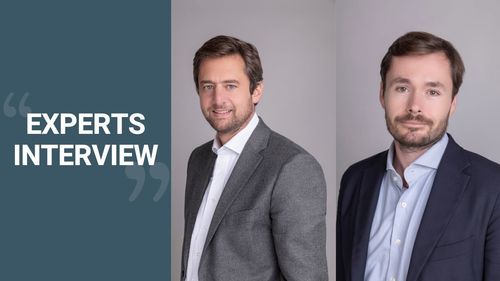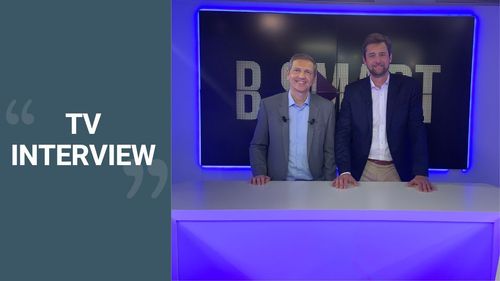 How does factoring support the growth of international SMEs?
Discover the interview of Thibaut Robet in the programme
LE GRAND ENTRETIEN
with Thomas Hugues produced by Le Point and B SMART!
The Managing Director of Fibus answers the following questions:
▪
How does factoring serve the growth of international ETIs?
▪
Why is it the tool to secure their activities in a deteriorated economic context?
▪
How does ARI Trade, Fibus' digital solution, optimise factoring and credit insurance programmes?
Contact us to explain your needs and find out how we can help.