Financing and securing your business
Fibus (formerly Chateaudun Credit) offers expert support to help finance and secure your business. Lean on our high-end expertise for all of your factoring and credit insurance requirements.
Factoring | Credit Insurance | Digital
Learn more about Fibus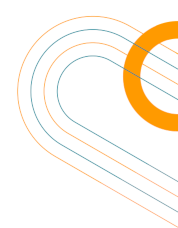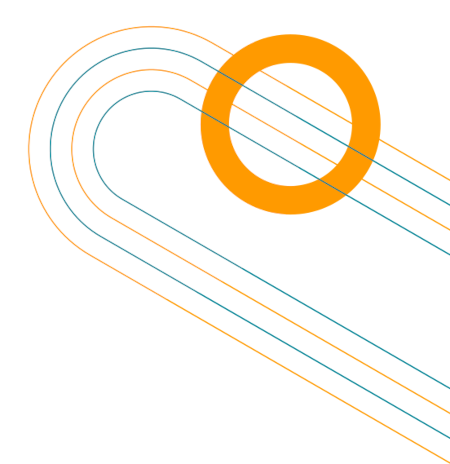 Our business solutions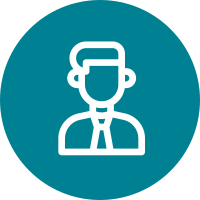 Factoring consultancy
We offer financing solutions tailored to your company and specific circumstances. Take ownership, speed up and optimise your accounts receivables financing strategy.
Our team offers expert guidance in the choice, negotiation and implementation of the most suitable factoring solution to suit your particular requirements.
Credit insurance broker
Be reassured in opting for the very best cover to secure your sales and hedging solutions against the risk of client defaults.
Our credit insurance experts help you to implement the most suitable credit insurance policy for your business and its risks.
1st
factoring consultant in Europe
€6.5
billion of negotiated financing
€25
billion of secured turnover
+1,300
companies have benefited from our advice and support
32 countries
(Europe, USA, Canada, Australia)
42
fully-dedicated experts
Contact us to explain your needs and find out how we can help.