Contact us
To explain your requirements and find out how we can help.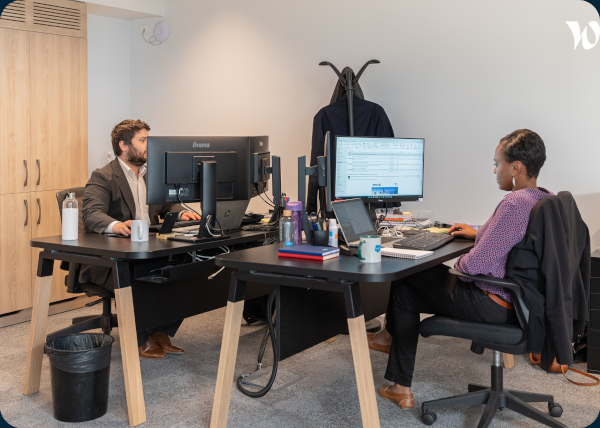 Do you have questions about our services? Have a look at our FAQ. If you have any further questions, please do not hesitate to write to us.
In accordance with the French Data Protection Act No. 78-17 of 6 January 1978 and its implementing decrees, you have the right to access, modification, rectification and deletion of your personal data, which can be exercised by contacting Fibus - 10 bis rue Escudier - 92100 Boulogne-Billancourt - France (CNIL Declaration No. 1504726).