About Us
Fibus (formerly Chateaudun Credit) is a leading specialist in factoring and credit insurance consultancy and brokering.
Since 2005, our team of experts have supported companies in the implementation and optimisation of accounts receivable financing solutions in France and internationally.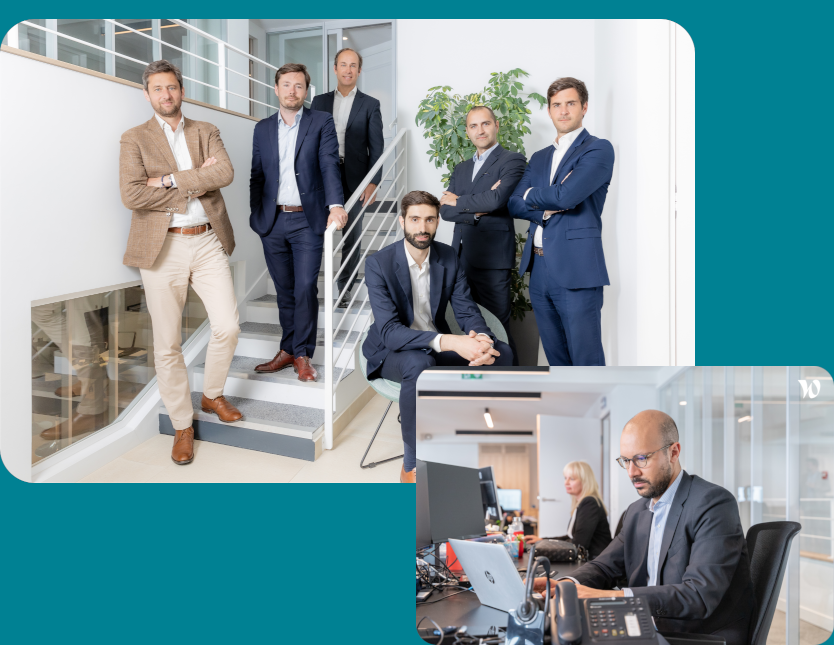 Our ethos is to help you financing and securing your business through factoring and credit insurance solutions.
1st
factoring consultant in Europe
1st
factoring programme editor in France
€6.5
billion of negotiated financing
€25
billion of secured turnover
1,300
companies of all sizes have benefited from our advice and support
32 countries
(Europe, USA, Canada, Australia)
Our areas of expertise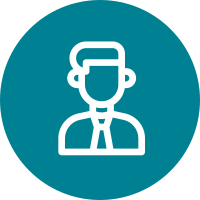 Factoring consultancy
Our team offers expert guidance in the choice, negotiation and implementation of the most suitable factoring solution to suit your particular requirements.
Credit insurance brokering
Our credit insurance experts help you to implement the most suitable credit insurance policy for your business and risks.
Our team of experts

Our team of 42 specialist experts offers advice and support in all aspects of your factoring and credit insurance projects.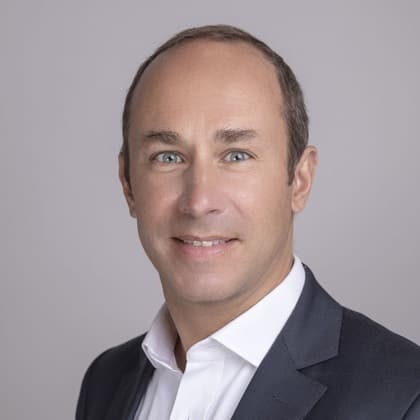 gaëtan du halgouet
Managing Director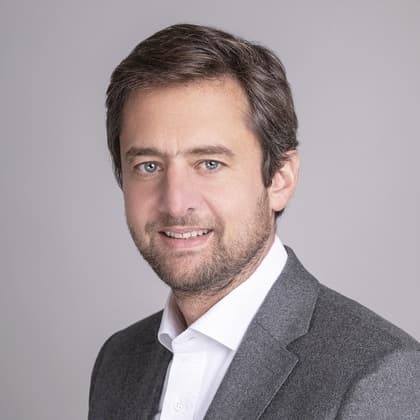 thibaut robet
Managing Director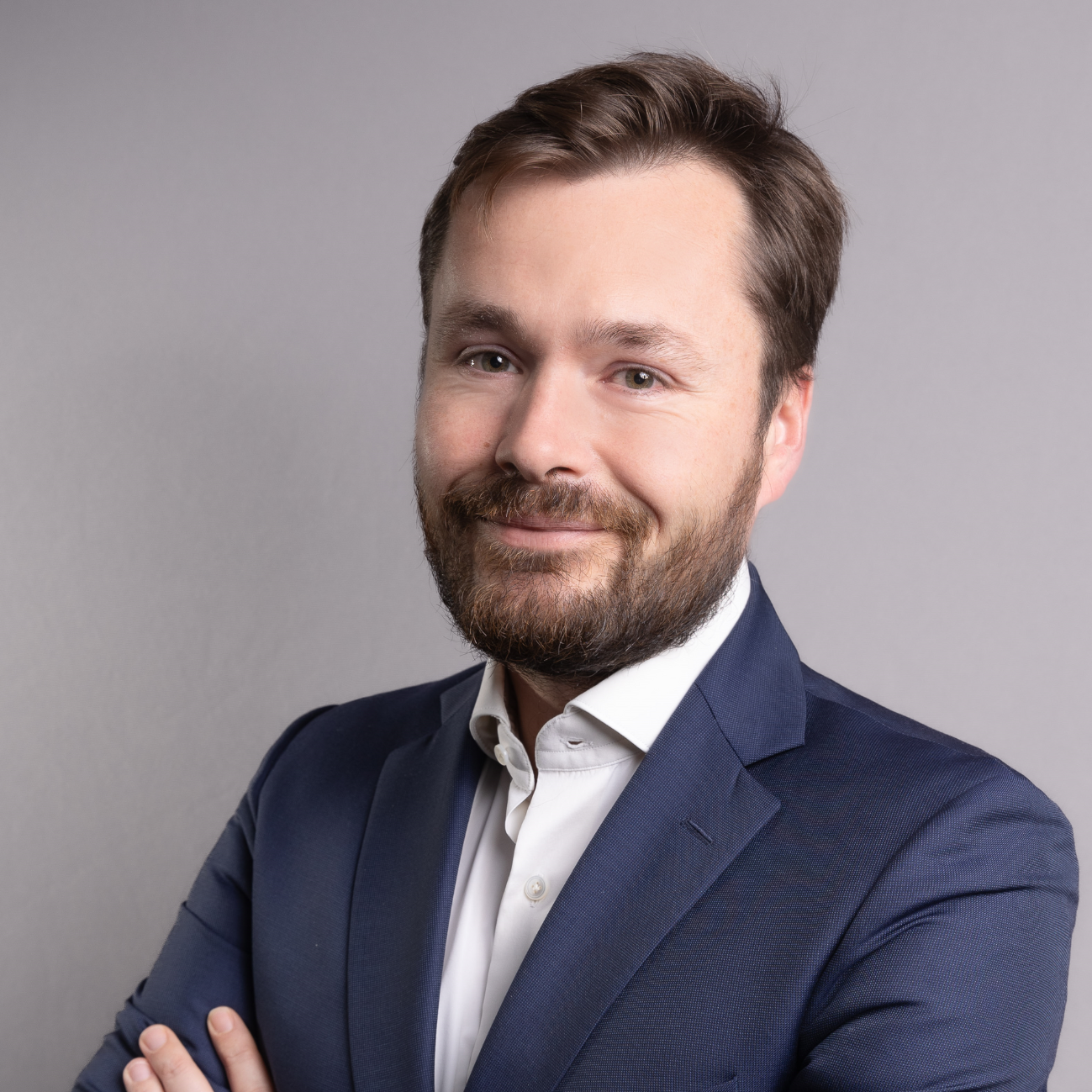 maxime bertin
Director - Factoring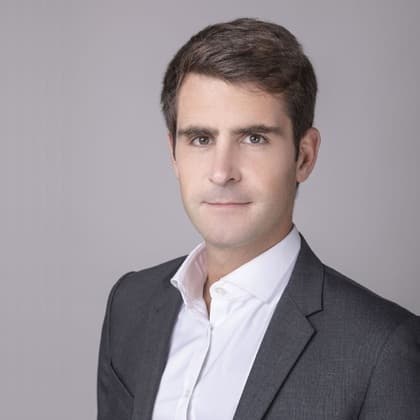 romain chaufour
Director - Factoring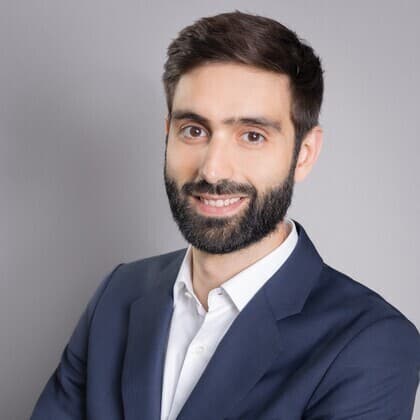 marc chaques
Director - Credit insurance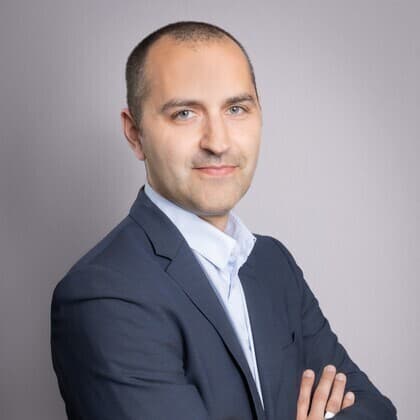 frédéric pouhet
Director - Digital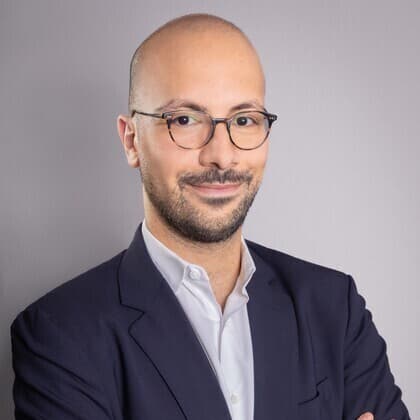 hakim addoum
Account Manager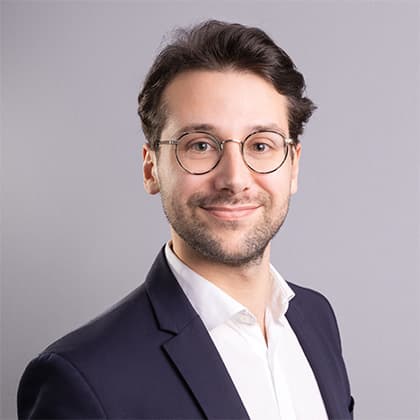 Martin Allaire
Account Manager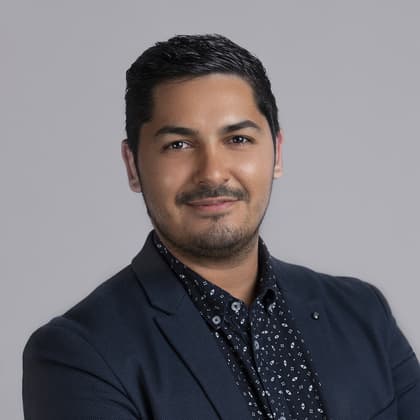 marvin ancheta
IT consultant / trainer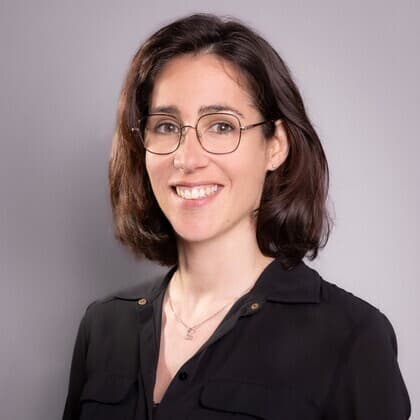 delphine bertolami
Client Manager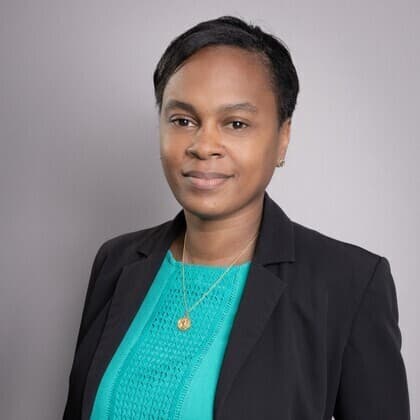 paméla bouches
Account Manager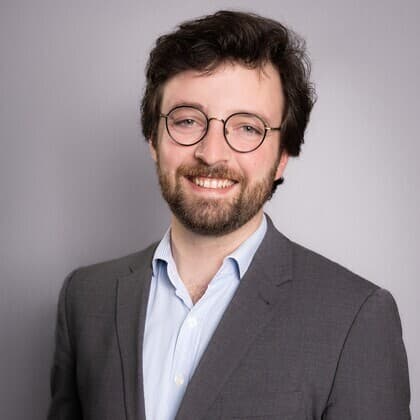 geoffroy bourson
Account Manager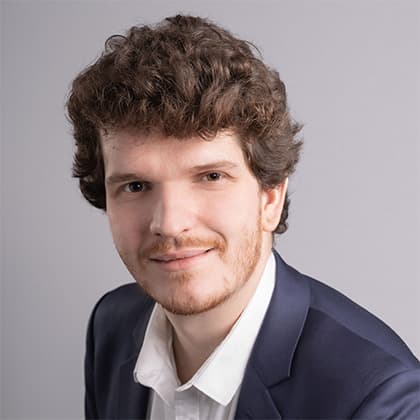 Armand Calatraba
Account Manager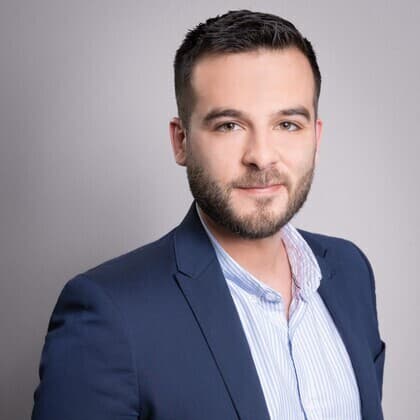 thomas chirco
VSEs Business Developer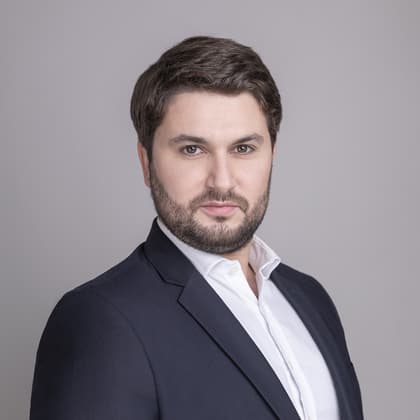 baptiste courau
Account Manager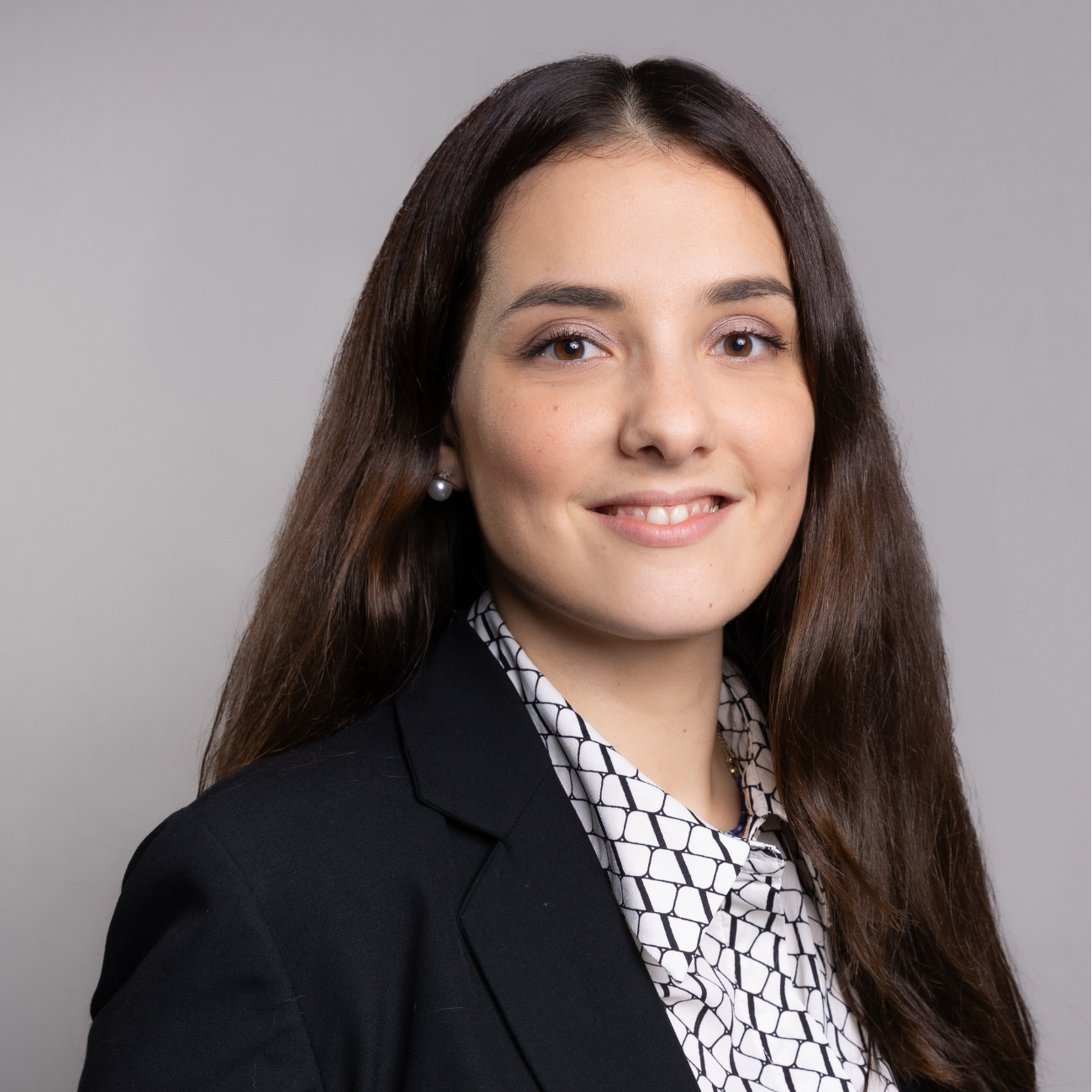 tania da silva
Account Manager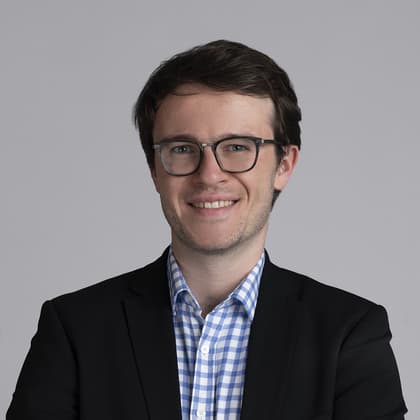 louis de la marandais
Technical sales engineer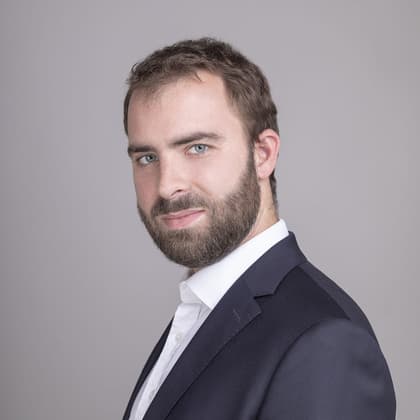 matthieu ferrando
Client Manager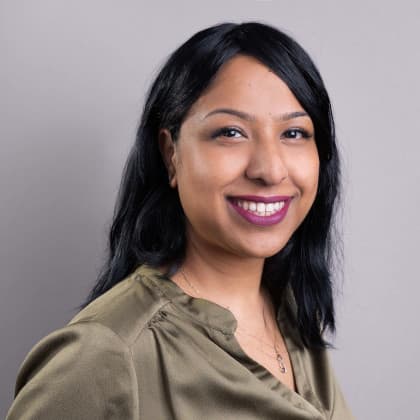 priscilla gerardin
Administrative and commercial assistant
Camille Gimeno
Head of Finance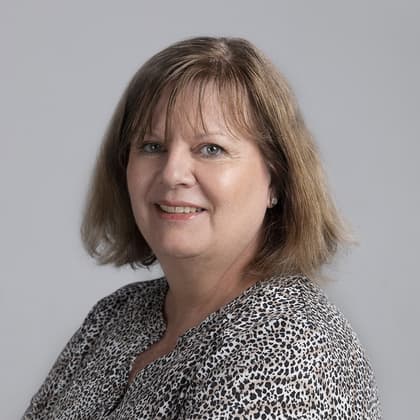 isabelle hinard
Administrative assistant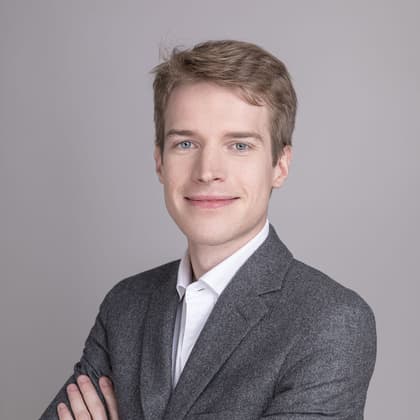 christophe jouan
Account Manager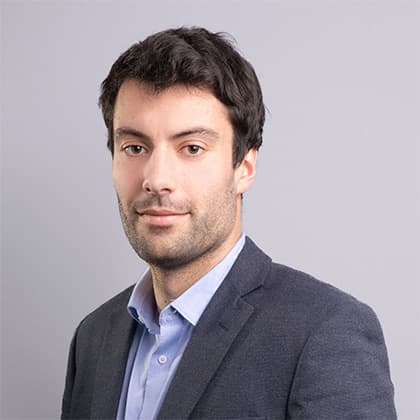 Jean-Baptiste Lafon
Account Manager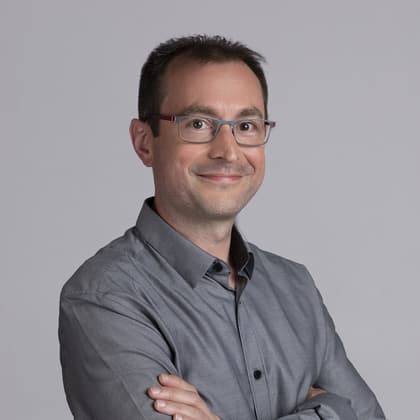 cyril martin
IT support manager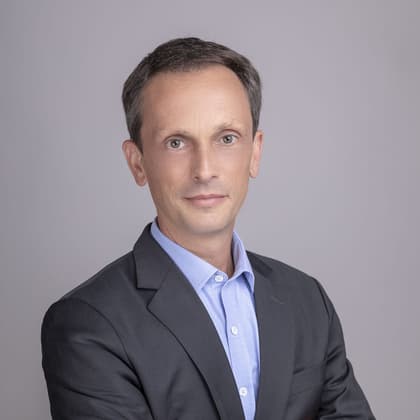 olivier massabuau
Account Manager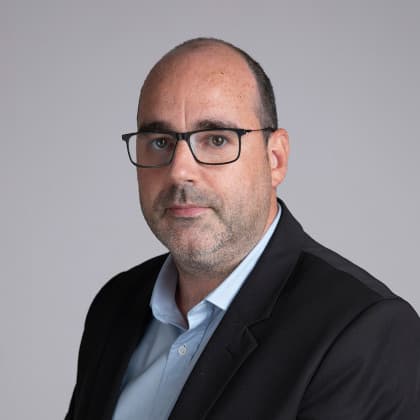 maël minet
R&D manager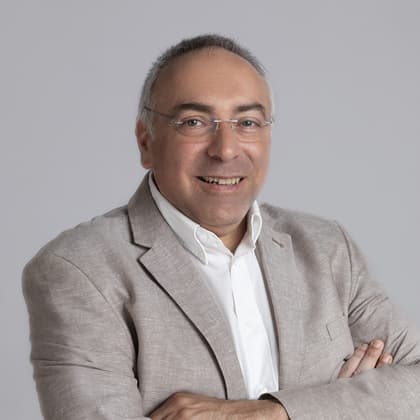 hervé moinault
Developer
frédéric ouvrard
IT consultant / trainer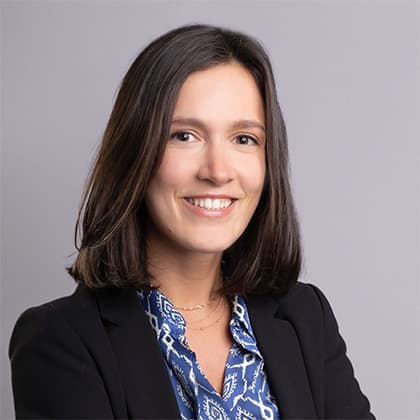 Laura Pinheiro
Account Manager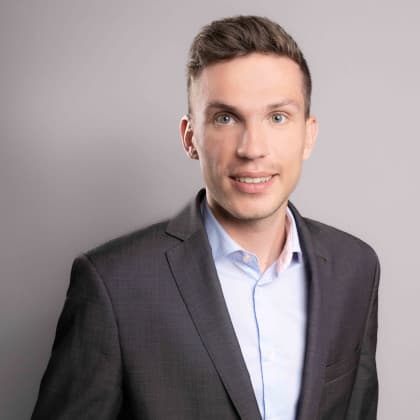 youenn rigaud
Account Manager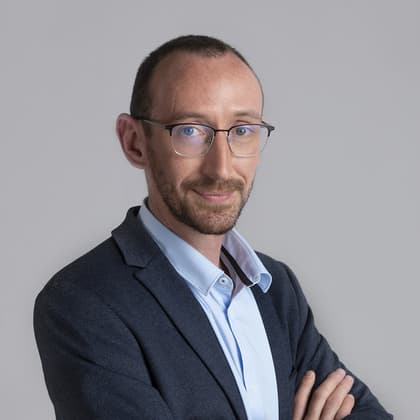 nicolas rivière
Web developer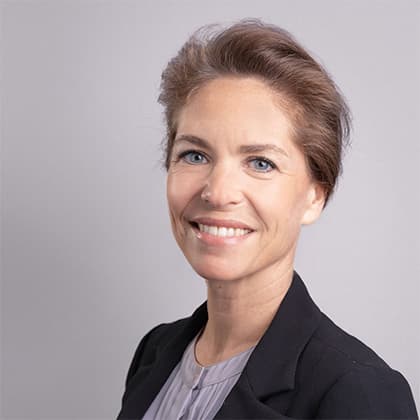 Diane Roy
Marketing and Communication manager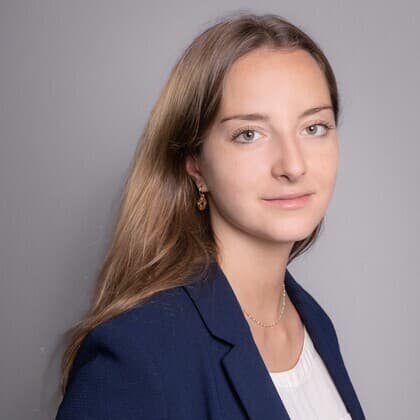 julie Saint Georges
Communication and Marketing Assistant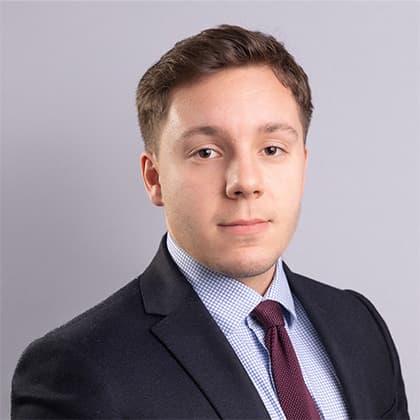 raphaël samoun
Account Manager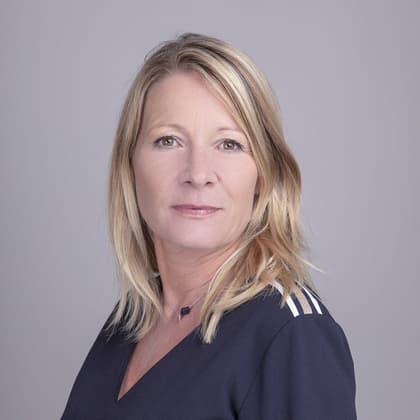 sophie tremeaud
Credit insurance manager – Lyon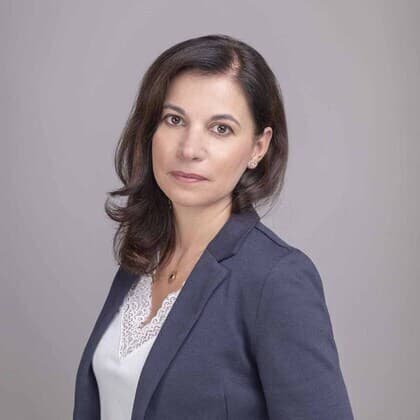 sylvia valin
Office Manager
Our shared values
Integrity

always act with loyalty, respect and conviction.

Service

stand in the shoes of our clients, be involved and attentive to the quality of advice and support offered.

Effectiveness

propose realistic and simple solutions. Always respect deadlines.

Humility

listen and always seek to improve.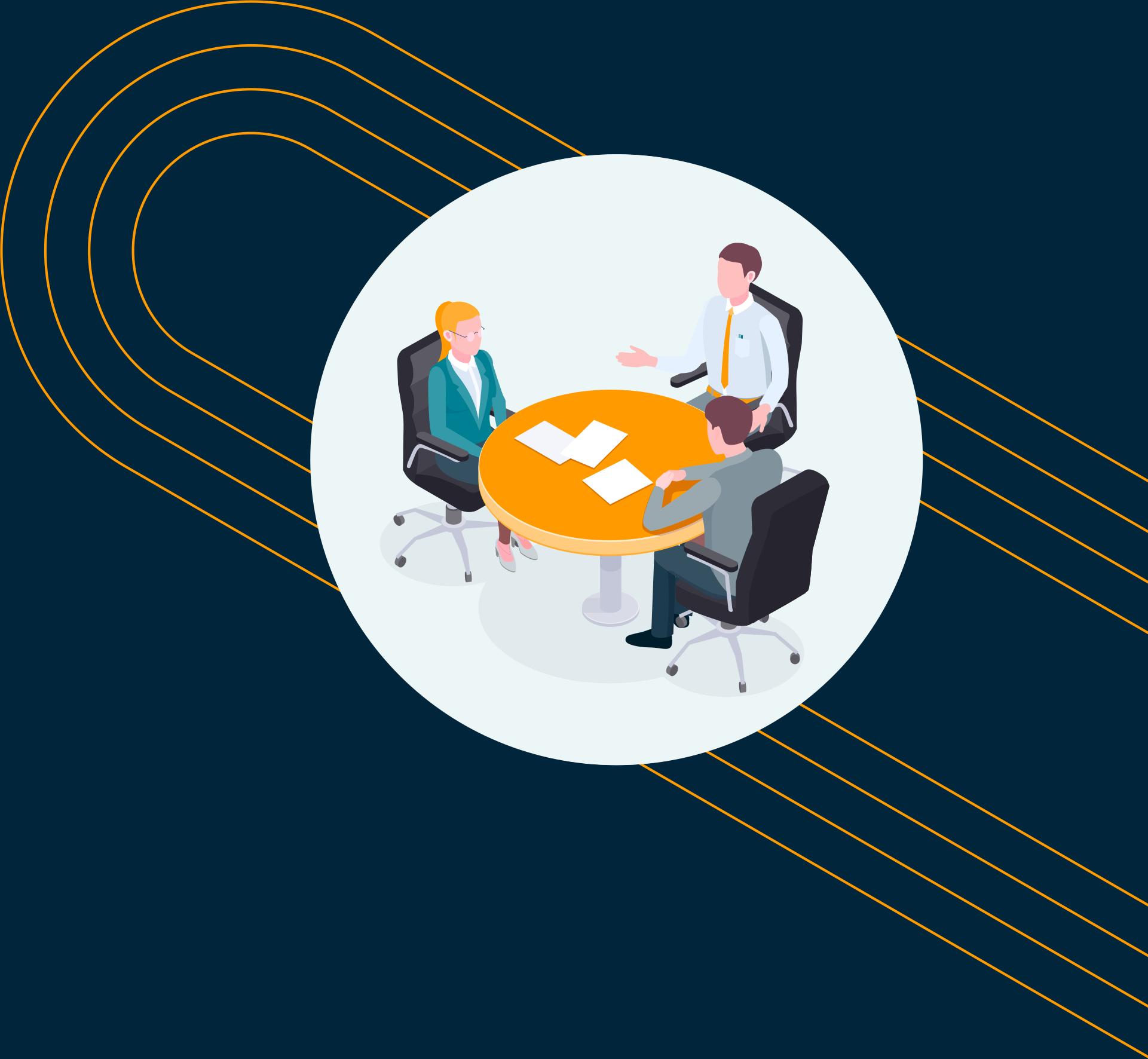 Contact us to find out the best solution to finance your accounts receivables.