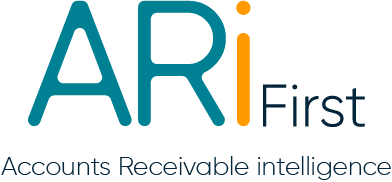 Manage your factoring contracts for balance financing.
ARI FIRST brings together all the parameters needed to optimize factoring programs. Quickly connect your accounting to factoring formats and easily manage your assignment perimeters.
AUTOMATIZATION
Creation of assignment files in factor formats
Multi-contract, multi-currency group sales
ANALYSES
Automatic analysis of your customer balances
Automatic detection and analysis of discrepancies (outstandings and credit limits)
Analysis of ceded/non-ceded activity
SECURITY
Encryption of exchanged data
Turnkey & on-premise installation
TIME SAVER
Eliminate manual processing
OPTIMISATION
Identification, qualification and simple selection of customers to be sold
Optimization of disposal perimeters
Sales Department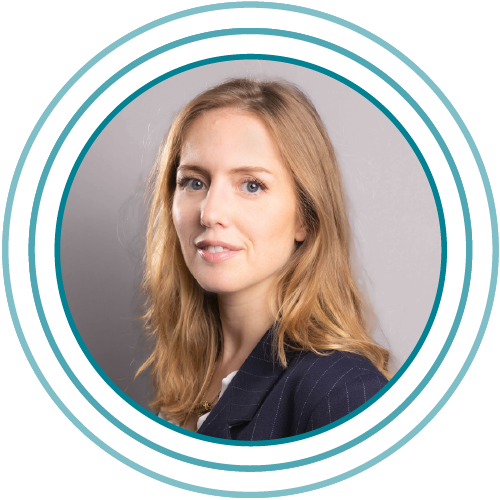 Tell us about your company, your schedule and challenges and we will offer you the best level of support for implementation of your IT solution and factoring operations.