Digital
Expertise and application solutions helping you with your factoring and credit insurance requirements.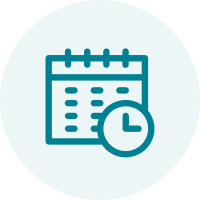 Time
Get your first financing quickly with your factoring agreement
Fully automate your factoring operations (coordination of assigned and unassigned perimeters, transfer and analysis)
Receive expert operational support for the launch of your factoring agreement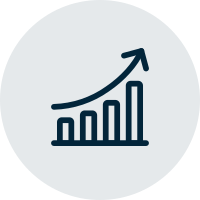 Performance
Guarantee a reliable cash contribution for your company
Implement accurate KPIs for your factoring programme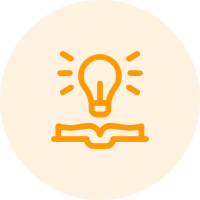 Expert knowledge
Benefit from our advanced knowledge of the market and key stakeholders (analysis, benchmarking, proper practices)
Our expertise and consultancy
Diagnostics and analysis of accounts data and internal processes within your company
Installation, configuration and maintenance of the software solution
Training in factoring operations
Implementation of KPIs for oversight and supervision of the factoring agreement
Ongoing support and assistance in coordination of the factoring agreement
Our application solutions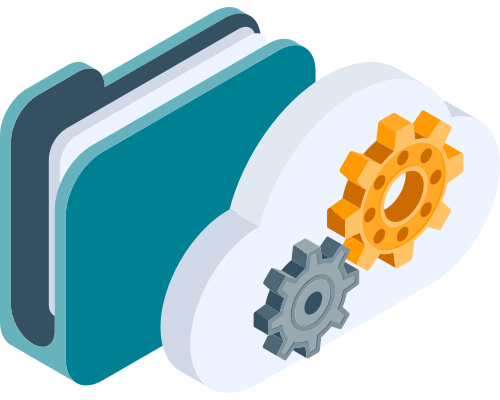 Automation
Creation of assignment files in the format required by your factor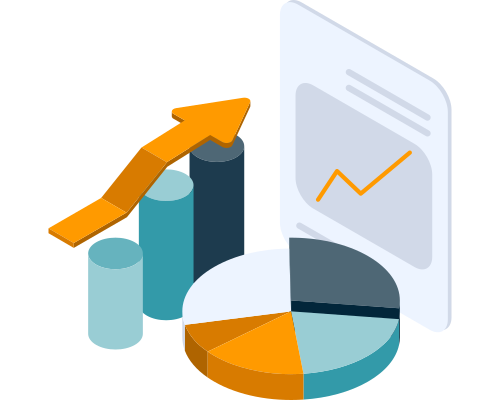 Optimisation
Full accounts analysis

Optimisation of assignment perimeters

Identification, categorisation and easy selection of clients to be assigned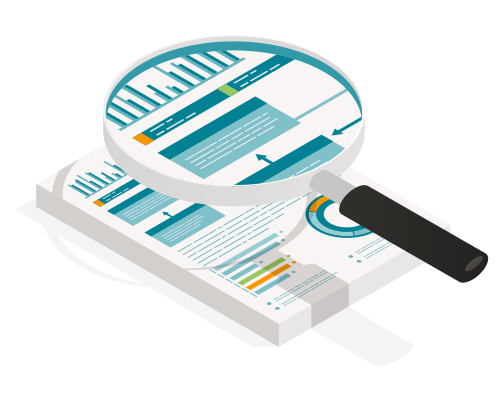 Analysis
Automated analysis of accounts receivables

Detection and analysis of discrepancies between two transfers of receivables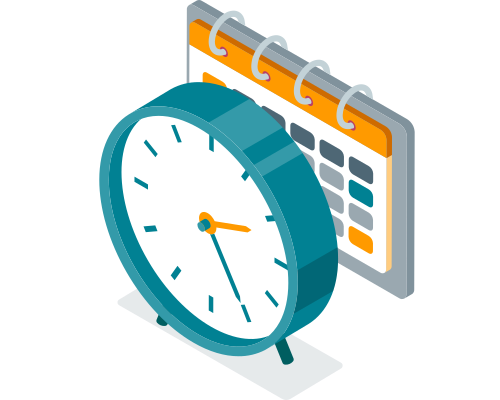 Time-saving
Full implementation within 5 days by a team of experts

No more manual processing

Intervention in 48 hours maximum
Security
Fully encrypted data exchanges

Installation of "on-Premise" solutions 1st factoring
software editor in France
800 corporate
users, including almost 40 international groups
18 countries
Solution used in over 18 countries
A closer look at our application solution
Quick and easy installation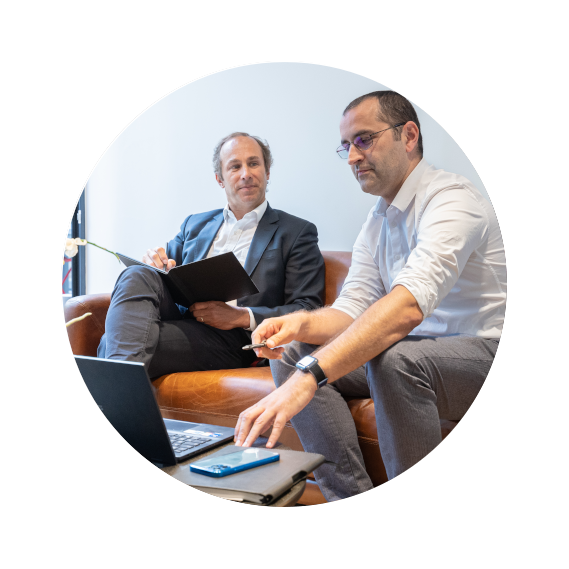 Phase 1

Diagnosis: database and accounts analysis

Phase 2

Installation and configuration of the software in your information system

Phase 3

Tests and validation of ERP-Cetrafact, Cetrafact-Factor exchanges

Phase 4

Training and support up to full user autonomy

Support

An expert team of consultants permanently available
Immediate return on investment
Turnkey solution, ready for roll-out in just 5 days
Quick accounts analysis
No specific internal changes necessary
No time wasted searching for data – quick and easy dialogue with your factor
Documented experience of almost to 100 accounts applications

Our software solution can be integrated into the majority of accounts ERP available on the market.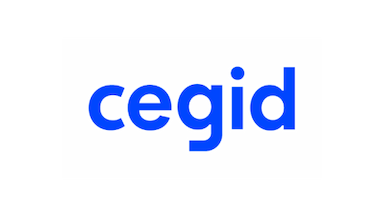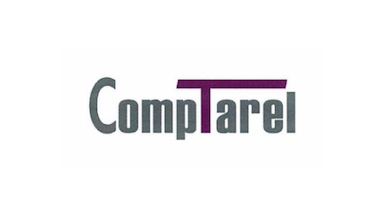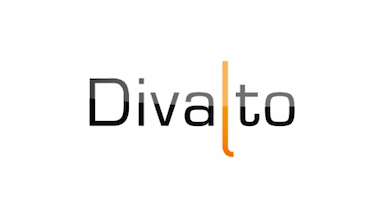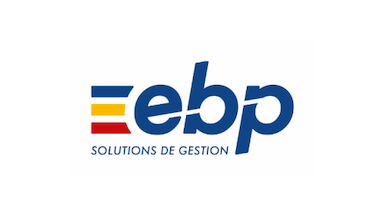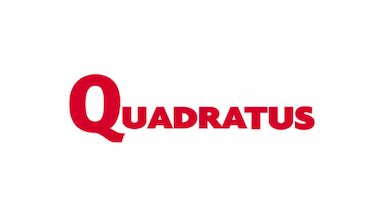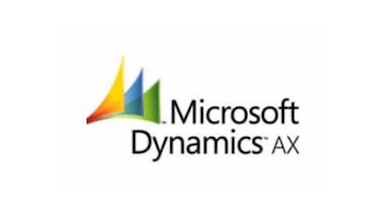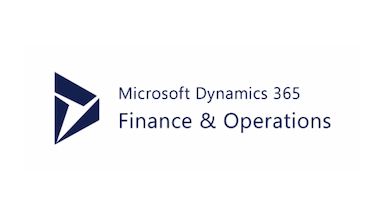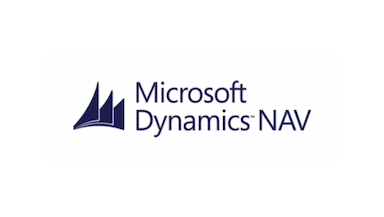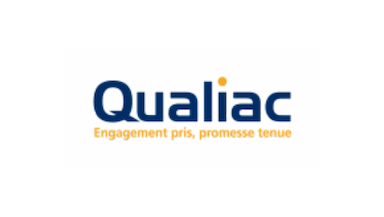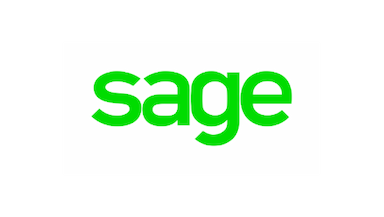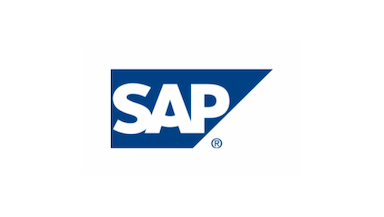 If your software is not yet listed or our team have no experience in its use, we will be sure to adapt to suit you.
Tell us about your company, your schedule and challenges and we will offer you the best level of support for implementation of your IT solution and factoring operations.