Fibus Digital
Expertise and application solutions helping you with your factoring and credit insurance requirements.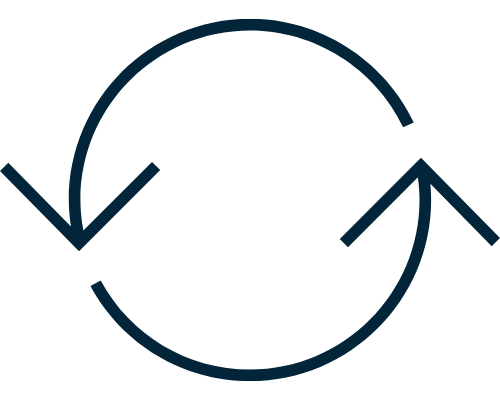 Automate
your exchanges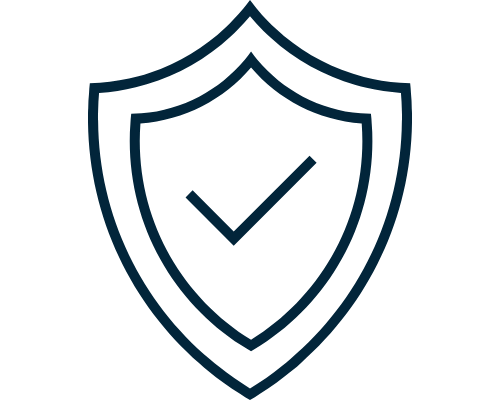 Securing
your data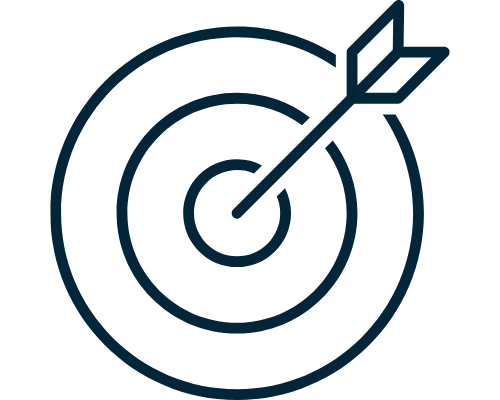 Optimize
your financing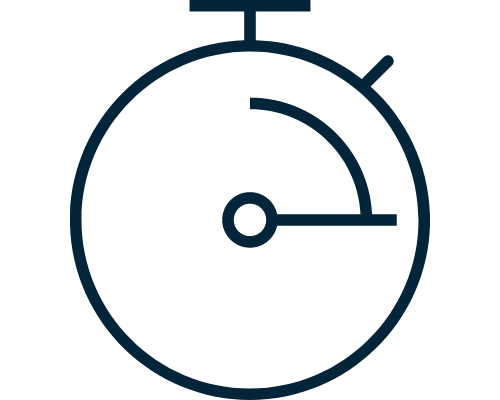 Save
time
Your challenges
Time saving
Get financing faster
Automate the management of your factoring and/or credit insurance programs
Benefit from additional human resources to set up your contracts & policies
Performance
Optimize your factoring contracts and/or credit insurance policies
Reliable cash flow for your company
Set up the right performance indicators
Expert knowledge
Benefit from our knowledge of the market and its players: analysis, benchmarking and best practices
A team at your side at all times
Phase 1
Implementation in 5 days
Audit: analysis of databases and accounting schema with your teams
Phase 2
Installing and configuring ARI Trade on your server
Phase 3
Tests and validation of tests between your ERP system(s), factoring companies and insurers
Phase 4
Training: supporting users until they are fully autonomous
Assistance
Customer service
Support and advice: a team of 20 industry experts at your service Intervention within 48 hours
Key Data
1st european publisher
software dedicated to factoring and credit insurance.
100% compatibility
Our software connects with all ERP systems, factors and insurers on the market.
800 companies
users in 18 countries.
Made in France
Solutions developed and maintained in France.
key-data.expert.number
key-data.expert.content
Tell us about your company, your schedule and challenges and we will offer you the best level of support for implementation of your IT solution and factoring operations.