Manage your factoring contracts line by line.
CETRAFACT meets the technical requirements of your factoring contract with a tool that is compatible with all factoring companies and 100% of accounting software.
DISPOSAL MANAGEMENT
Identification, Qualification and Selection of debtors
Processing of invoices, credit notes and ODs
Generation of transfer files in factor formats
Integrity and conformity of files
ANALYSES
Optimization of divestment perimeters
Vision of divested / non-divested sales
Aged general ledger
History of assigned invoices
Sales Department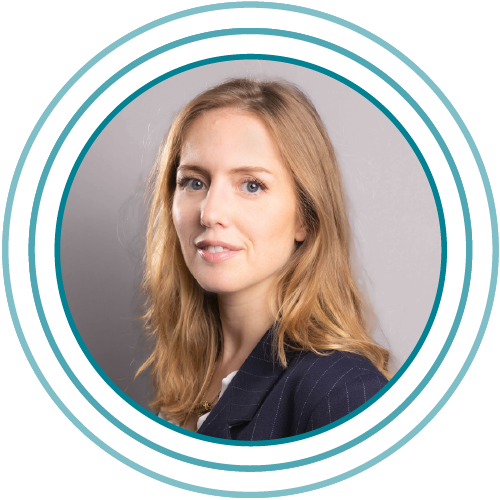 Tell us about your company, your schedule and challenges and we will offer you the best level of support for implementation of your IT solution and factoring operations.