Securing your business
Fibus offers all of its experience and working methods to help succeed in your credit insurance strategy. We help you to gain the very best level of cover which best suits your specific company requirements.
Our services range from consultancy, negotiation and support to management and administration of credit insurance policies.
Credit insurance brokering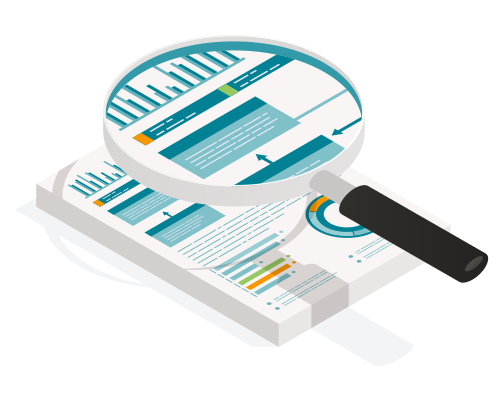 Definition
We work with you to outline the aims and objectives of your credit insurance.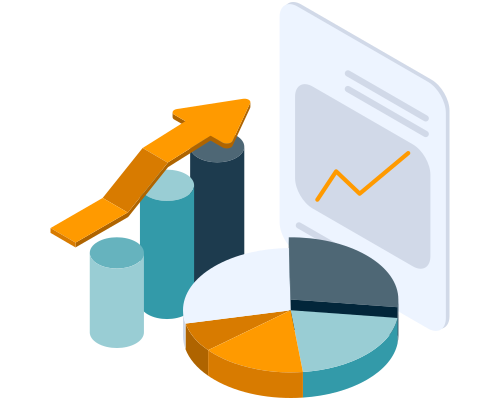 Analysis
We draw up a qualitative and quantitative analysis of your accounts receivable as well as your corporate processes. Once this has been drafted, we then draw up precise specifications for a tender process.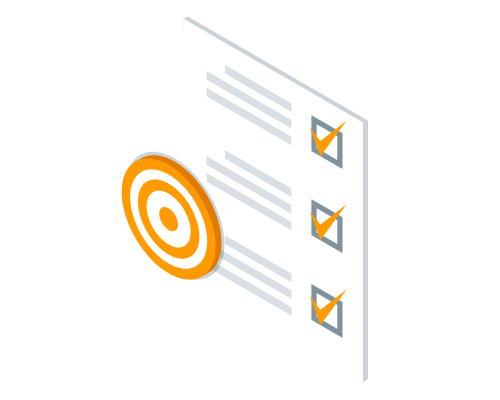 Tender process
We contact various credit insurance service providers to find the very best policy to best protect your profit and loss accounts. After detailed comparison of the various offers received, we help you to choose the best partner.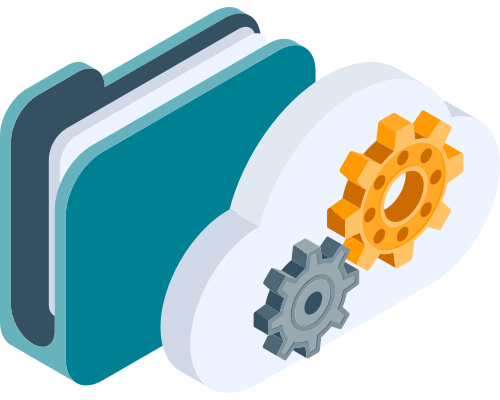 Project launch
Once the best partner has been selected, we then ensure your credit insurance policy is launched. We outline the aims and objectives and reporting standards to be adopted. We train your team in credit insurance and the corresponding tools. We raise awareness of your credit management team to the protective role played by this cover.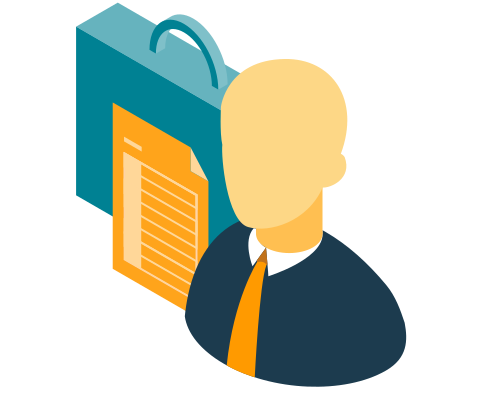 Support
Our experts are on hand to support you in optimising the cover provided by your credit insurance provider. Our areas of expertise

We draw on a total of 16 years' experience with over 1,300 companies, across 25 different countries, operating in a wide variety of situations to develop the specific services you really need.
In 2021, Fibus assisted in covering 25 billion euros in turnover.
On a daily basis, we hold discussions with our clients and key stakeholders on the factoring market to constantly improve our services.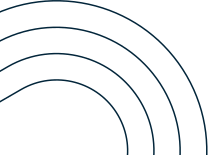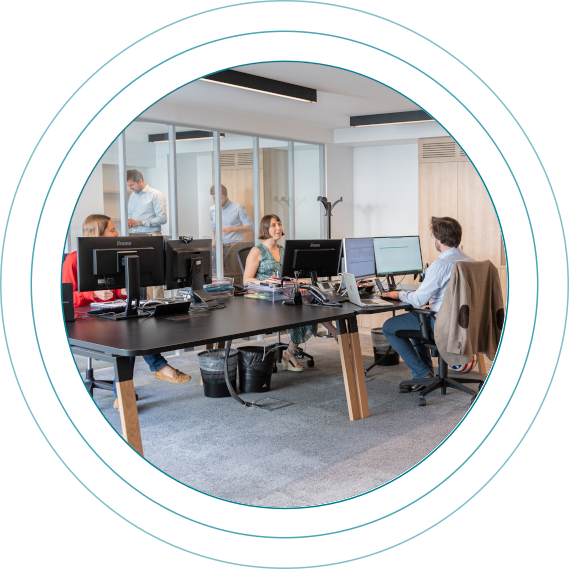 Credit insurance protects our clients against any payment defaults by their clients and offers protection against payment default risks (48% of B2B invoices are not paid when due, source: Atradius, November 2021).
Our credit insurance experts help you to implement the most suitable credit insurance policy for your business and your risk profile:
Full cover credit insurance
Inclusive insurance
Delegated underwriting or joint insurance
Excess of loss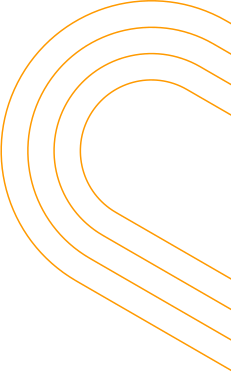 Our partners
Since we were founded, we are proud to have both built and nurtured strong relations with a large number of stakeholders on the factoring market.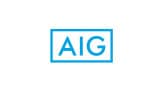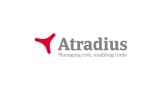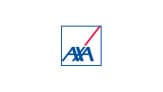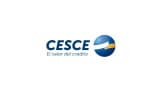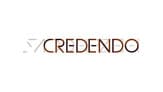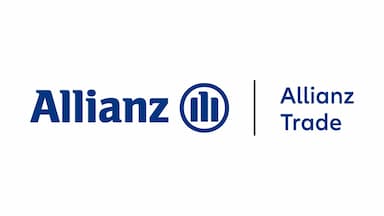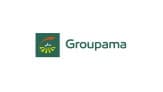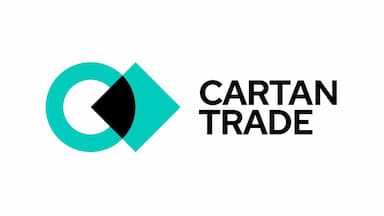 Contact us to build your credit insurance together.