Financing your business through accounts receivables
Fibus offers all of its experience and working methods to help succeed in your accounts receivable financing strategy. Our team helps to ensure a quick and easy implementation of your factoring agreement. Our services range from consultancy, negotiation, project management and support to the optimisation of a factoring operation.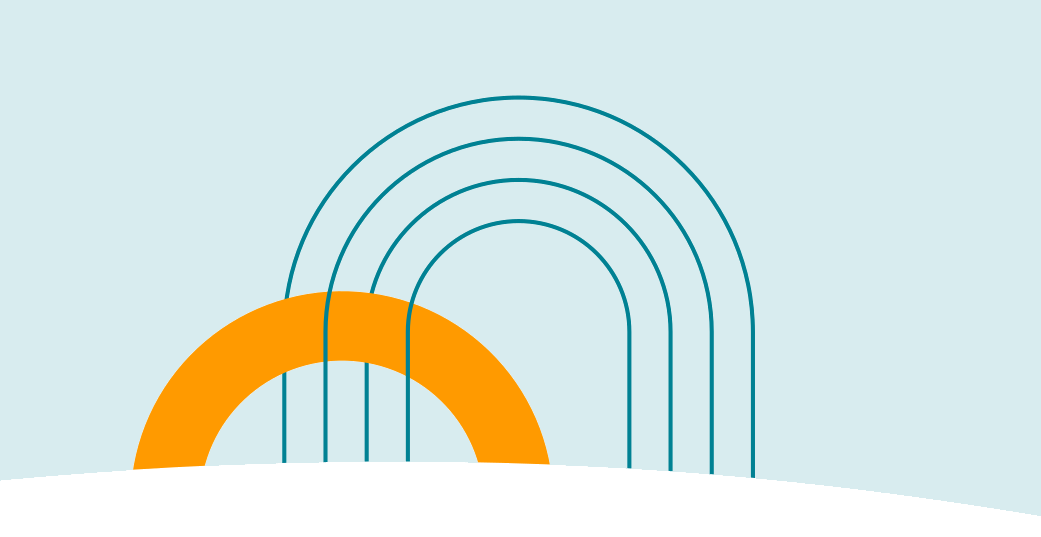 Factoring consultancy and brokering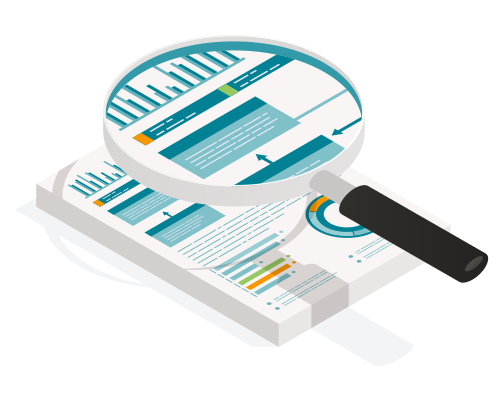 Definition
We work with you to outline the aims and objectives of your factoring project.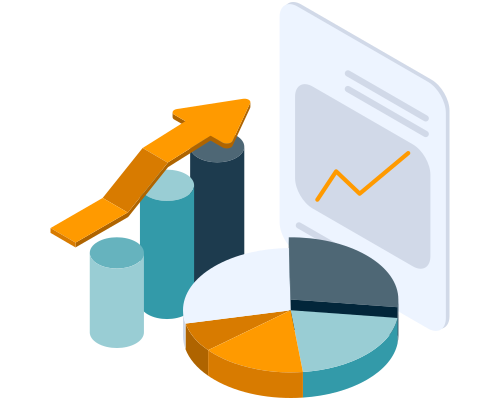 Diagnosis
We conduct a thorough analysis of all possible scenarios, by calculating the level of financing potential. We then draw up detailed specifications for the solution which best suits your specific cash situation. This unique document will highlight your main factoring challenges and requirements.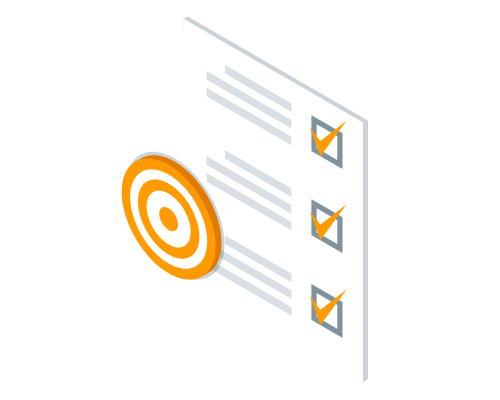 Tender process
As a leading factoring consultancy firm, we organise fair and rewarding competition between potential financing providers. We offer our potential future partners the opportunity to provide an accurate response to your specific expectations by presenting your company and financing requirements. For each bid tabled by a factor, we draw up financing simulations. We actively build a bespoke solution to fulfil your requirements with the partners selected.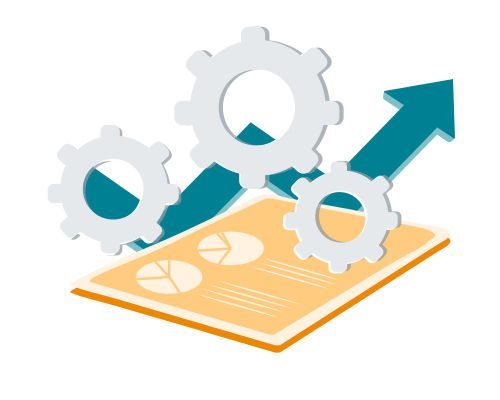 Project management
We implement your financing solution in an end-to-end manner taking into consideration all organisational, legal, accounting and IT aspects.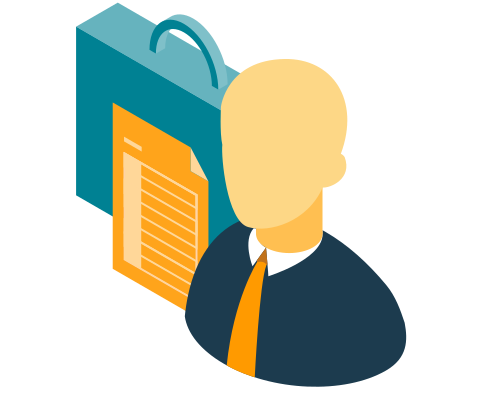 Guidance
We offer training to your staff for optimal use of your accounts receivable financing mechanisms. Throughout the term of your contract, we undertake ongoing analysis of your financing and cost ratios. We identify areas for improvement both internally and externally. Our areas of expertise

We draw on a total of 16 years' experience with over 1,300 companies, across 25 different countries, operating in a wide variety of situations to develop the specific services ideally tailored to meet your needs.
On a daily basis, we hold discussions with our clients and key stakeholders on the factoring market to constantly improve our services.
We have one ear to the market and follow all new developments in the factoring sector to constantly offer you the very best advice.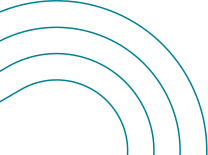 Financing of your accounts receivables
Factoring
Since 2017, across Europe, factoring has gradually replaced other forms of short-term credit facilities (overdrafts, etc.).
Our team offers expert guidance in the choice, negotiation and implementation of the most suitable factoring solution to suit your particular requirements:
Balance financing
Confidential factoring (or non-notification factoring)
Full factoring
Unmanaged notified factoring
Off-balance sheet factoring/without recourse
Recourse factoring
Reverse factoring
Import-expert factoring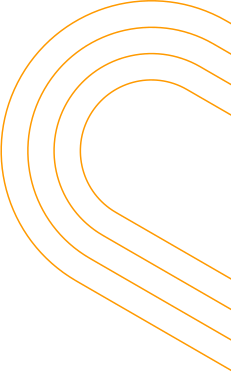 Our partners
Since we were founded, we have built and nurtured strong relations with a large number of stakeholders on the factoring market.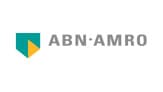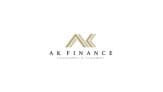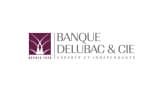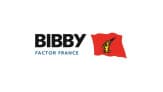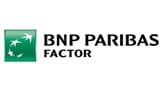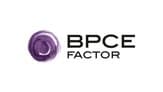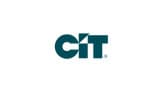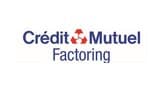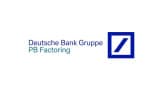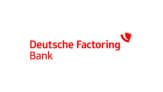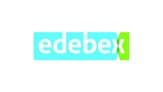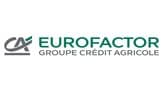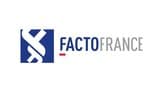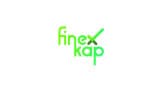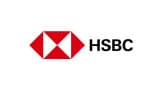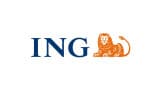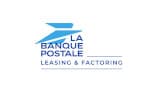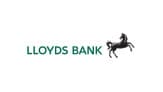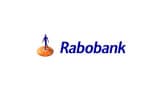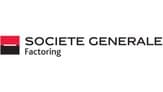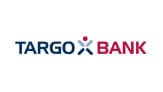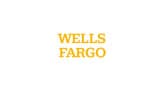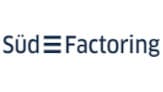 Contact us to find out the best solution to finance your accounts receivables.