Growing mid-cap company
Lead your factoring project. Choose a solution which is both economic and effective to finance your growth.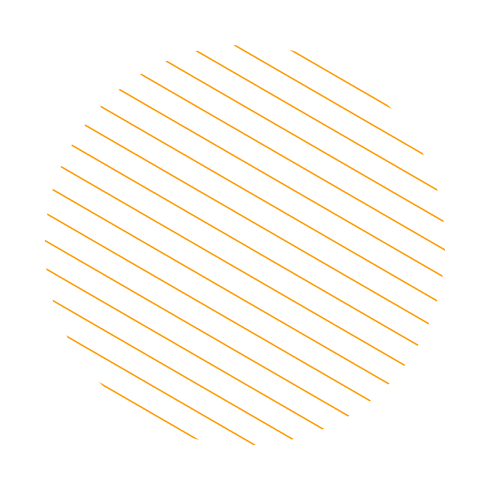 Requirements of growing mid-cap companies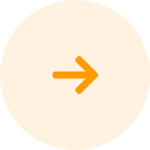 Finding the ideal financing solution suited to every stage of growth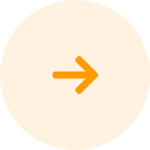 Securing a financing strategy for your business operations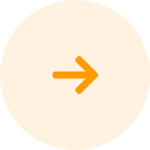 Financing external growth operations and organic growth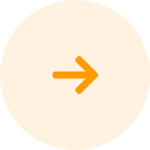 Supporting growth, in France and abroad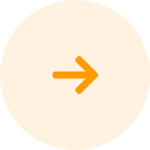 Topping up bank financing solutions
The benefits of factoring
Sustainable and adaptable source of financing
Long-term confirmation
Deconsolidation in accordance with IFRS, French GAAP and US GAAP
Quick roll-out (circa 3 months)
Option to pool cash-flow
Resilient to changes in shareholding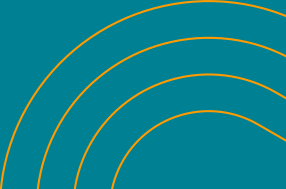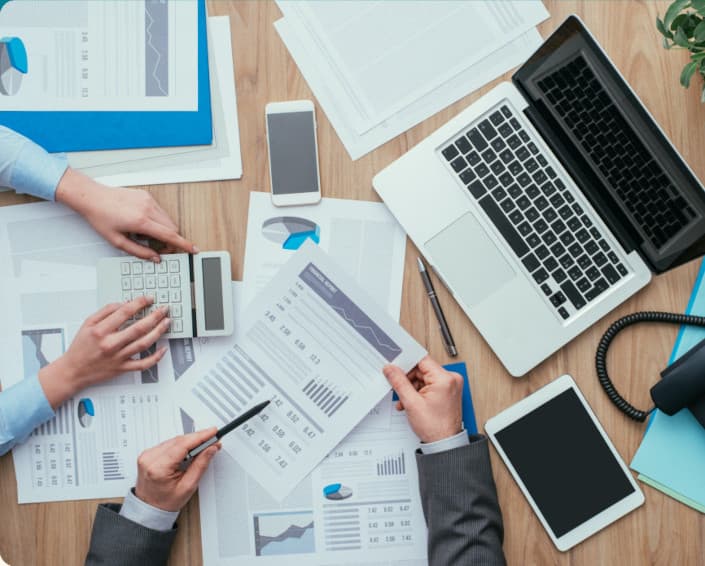 A closer look at factoring for growing mid-cap companies
Is your company growing in the domestic market and has already started to export to Europe and other continents? In the coming years, are you planning to open subsidiaries abroad, which will have a wider remit than their domestic markets?
If so, then you need to anticipate financing requirements for this growth by choosing one or more factors able to assist with your new growth operations. For each new launch, it is necessary to scale up your financing lines, expand cover of client risks, receive credit authorisations and undertake technical implementation.
Asking the right questions is key to choosing the partners who will best support you at each stage of your growth.
Business Case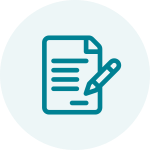 Our assignment
Tender process and implementation of a dual-stage factoring agreement to support company growth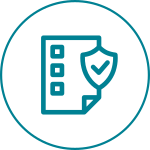 What we did
Study and tender process with factors and credit insurers on the market
Issue of a credit line of €30 M from 3 countries: France, Italy and Spain; with the option of quick expansion to Benelux and the United Kingdom
Confidential off-balance sheet agreement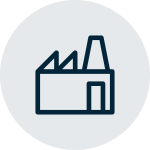 Background
An agro-food group undergoing organic and external growth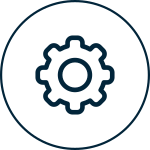 Business activities: Manufacture of fresh agro-food produce
Country: France, Italy, Spain, Belgium, the Netherlands, the United Kingdom
Clients: GMS
Type of contract: Confidential balance assignment
Credit line: €30 M rising to €41 M
% of financing: 90% of assigned receivables
Cost: less than 1%
Term: open-ended
Credit insurance: inclusive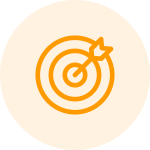 Aims
Seeking an uncapped pan-European funding solution
Receiving attractive terms of financing suited to the group's growth objectives
Achieving an all-in annual financing cost below 1%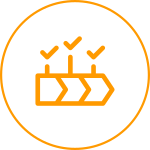 Our added value
Comparison and acceptance of the best possible market conditions
Supporting various finance teams for project oversight and implementation
Consultancy in choosing a financial partner
Supervision and support of the finance team to integrate new entities over the longer term (6 months later)
Contact us to find out the best solution to finance your accounts receivables.