International group
Successfully securing your non-recourse/off-balance sheet accounts receivable financing strategy across all of your subsidiaries.
Our international team has already provided expert consultancy and support to major international groups from no fewer than 25 countries.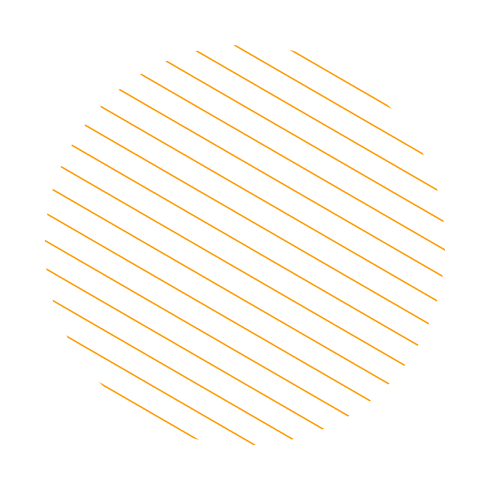 International group requirements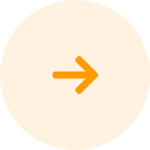 Having a reliable credit lines at the best possible rate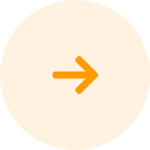 Refinancing a portion of debts in place in whole or in part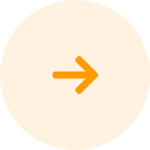 Optimising your balance sheet with off-balance sheet factoring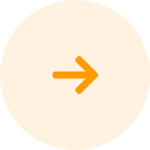 Financing organic and external growth operations
The benefits of factoring
Long-term solution
Option of long-term confirmation
Off-balance sheet treatment in accordance with IFRS, French GAAP and US GAAP
Quick set-up (circa 3 months)
Possible central pooling of cash flow
Resistant to changes in shareholding
Fits in with your mobilisation practices for accounts receivables in various countries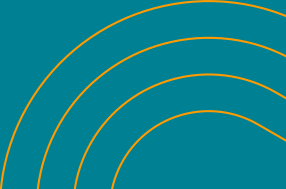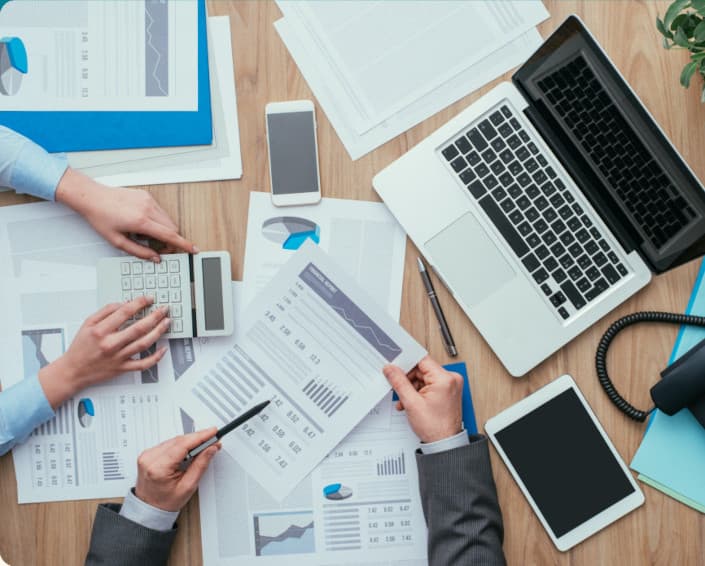 A closer look at factoring for international groups
For the specific case of a group present in several countries, it may be beneficial to develop a unique commercial accounts receivable strategy. This could take on various forms such as confidential factoring, balance financing or securitisation. A group-wide approach allows for larger-scale fluency of financing methods, economies of scale and larger operational savings.
What are the challenges of an international factoring strategy?
+
Measuring the group's financing potential
+
Organising the project and setting-up the management team
+
Successful negotiation and implementation phase
Business Case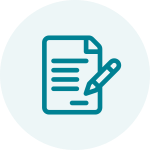 Our assignment
Study, tender process and implementation of an off-balance sheet factoring agreement in a unique context (March 2020 lockdown period)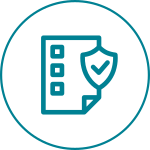 What we did
Study and tender process for factors and credit insurers, in a unique emergency context
Implementation of a confirmed line of €90 M over a term of 3 years in 4 countries for 9 entities
Obtainment of a confirmed credit line in the middle of lockdown whilst the context was to reduce credit commitments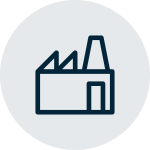 Background
Aeronautical sub-contractor, held by a Private Equity fund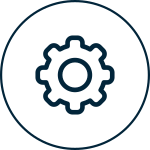 Characteristics
Business activities: Aeronautics - Defence
Country: Denmark, France, the United Kingdom and USA
Clients: Large clients - aeronautical manufacturers
Type of contract: confidential balance assignment
Credit line: €90 M
% of financing: 94% of assigned receivables
Cost: less than 2%
Term: 3 years
Credit insurance: delegated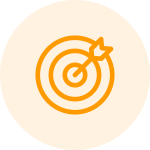 Aim
Implementation of a factoring agreement before 30th June 2020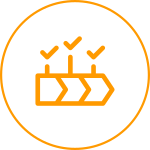 Identification of factors covering all group legal jurisdictions
Pooling and coordination of the project for a group with several decision-making centres across the world
Training of 5 finance teams
Quick project implementation
Contact us to find out the best solution to finance your accounts receivables.